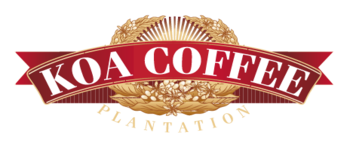 At Koa Coffee™, we strive to deliver the world's best Hawaiian coffee experience. We've experimented with coffee from some of the most remote places around the world to create this truly exceptional limited time release specialty coffee, Kona-Panama Geisha. The geisha varietals have a flavor profile that is dominated by the floral & bergamot citrus notes. The Kona coffee has delicate, sweet, and nutty flavors that are recognized because of the syrupy, spicy, and nutty notes. To harmonize the two flavorful coffees, we determined that the perfect ratio of Kona to Panama Geisha coffee, a blend of 51% Kona and 49% Panama Geisha coffee.
Together, they produce an exquisite flavor experience with medium acidity. As per notable flavors such as jasmine, lemongrass, passionfruit, blood orange, black tea and panela.
We proudly introduce our artisan coffee, providing a complex and well-balanced coffee with moderate acidity. Panama Geisha coffee is known for its jasmine, lemongrass, passionfruit and blood oranges complemented by black teas. Panama Geisha coffee originates from ABU COFFEE plantations in the Canas Verdes, Boquete region in a humid and rainy microclimate typical of tropical forests. The coffee beans are sourced from the fertile, well-drained, volcanic origin soil of one of Costa Rica's national parks in Volcan Baru where they also receive adequate sunlight for ideal growing conditions.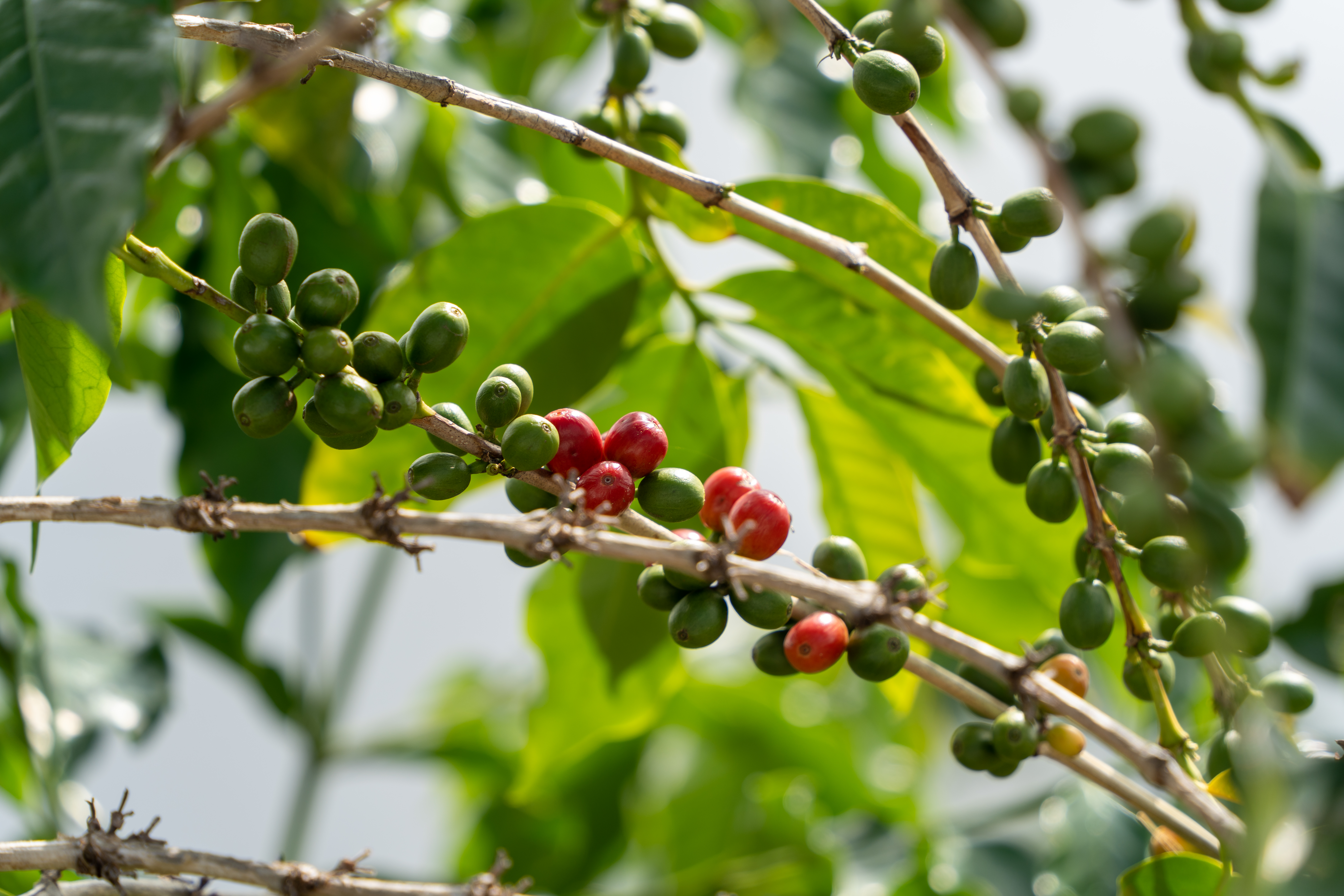 Kona-Panama Geisha coffee is lush and full of flavor, bringing to the table exquisite complexity. The process for brewing this superb blend consists of highly elaborate growing conditions and processing methods.
Be sure to purchase a bag for yourself or a loved one before they're gone!